NIBN members awarded Israel Science Foundation 2019 grants 
We are proud to announce that 1/3 of NIBN members were awarded ISF grants this year :
Profs. Assaf Rudich, Esti Yeger-Lotem, Angel Porgador, Varda Shoshan-Barmatz, Itzhak Mizrahi ; Drs. Barak Rotblat, Niv Papo, Shira Knafo. 
Aug. 30, 2019
Gianluigi Benedetti, Italian Ambassador to Israel – Visit to the NIBN 
The Ambassador met with NIBN management and visited the laboratory of Prof. Amir Sagi. 
The goal of his visit to the NIBN was to explore existing and potential research collaborations between NIBN researchers and Italian academic institutions.  
Aug. 19, 2019
Biotech's valley of death ends in Beer-Sheva (Globes)
The NIBN takes an innovative approach to commercialize the ground-breaking research
Jun. 4, 2019
Dr. Niv Papo was awarded the prestigious ERC proof of concept grant 2019 

Toward the commercialization of a Proteolytically Resistant APPI Variant for Inhibiting Metastasis in Prostate and Pancreatic Cancer
Dr. Niv Papo
July 28, 2019
Neil Wigan, British Ambassador to Israel – Visit to the NIBN 
The Ambassador visited NIBN facilities and laboratories and met with NIBN researchers and management. Wigan got a glance of what we do and the innovative bio-industry oriented research and technologies that we aim to commercialize
Jul. 2, 2019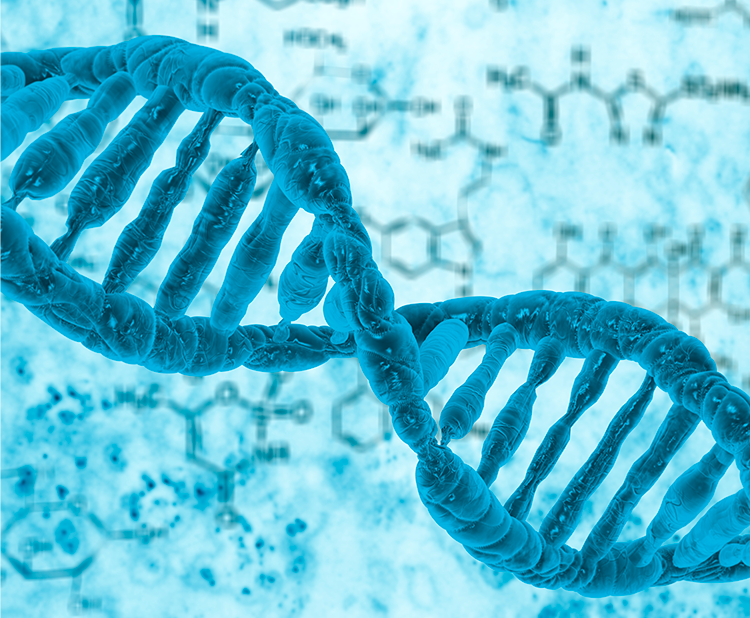 A New Method of Deciphering Cancer Development Mechanisms 
Prof. Dan Levy and Dr. Michal Feldman
Jul. 7, 2019
BGU Researchers Show That Tropical Fish Can Control Microbes to Survive Extreme Temperatures
Prof. Itzhak Mizrahi
Nov. 21, 2018
Orgenesis Announces Collaboration with BGU to Develop and Commercialize a Novel Scaffold Technology for Cell Transplantation
Prof. Alon Monsonego
Nov. 21, 2018
BGU Researchers Find New, Protein-based Path to Understanding, Treating Some Cancers and Other Diseases
Dr. Niv Papo
Oct. 16, 2018
BGU Researchers Make Progress Towards a "Natural" Drug to Treat Osteoporosis
Dr. Niv Papo
Sept. 5, 2018
Cancer Treatment Developed at BGU Shows Ability to Reprogram Cancer Cells to Pre-Cancerous State
Prof. Varda Shoshan-Barmatz
May 14, 2018