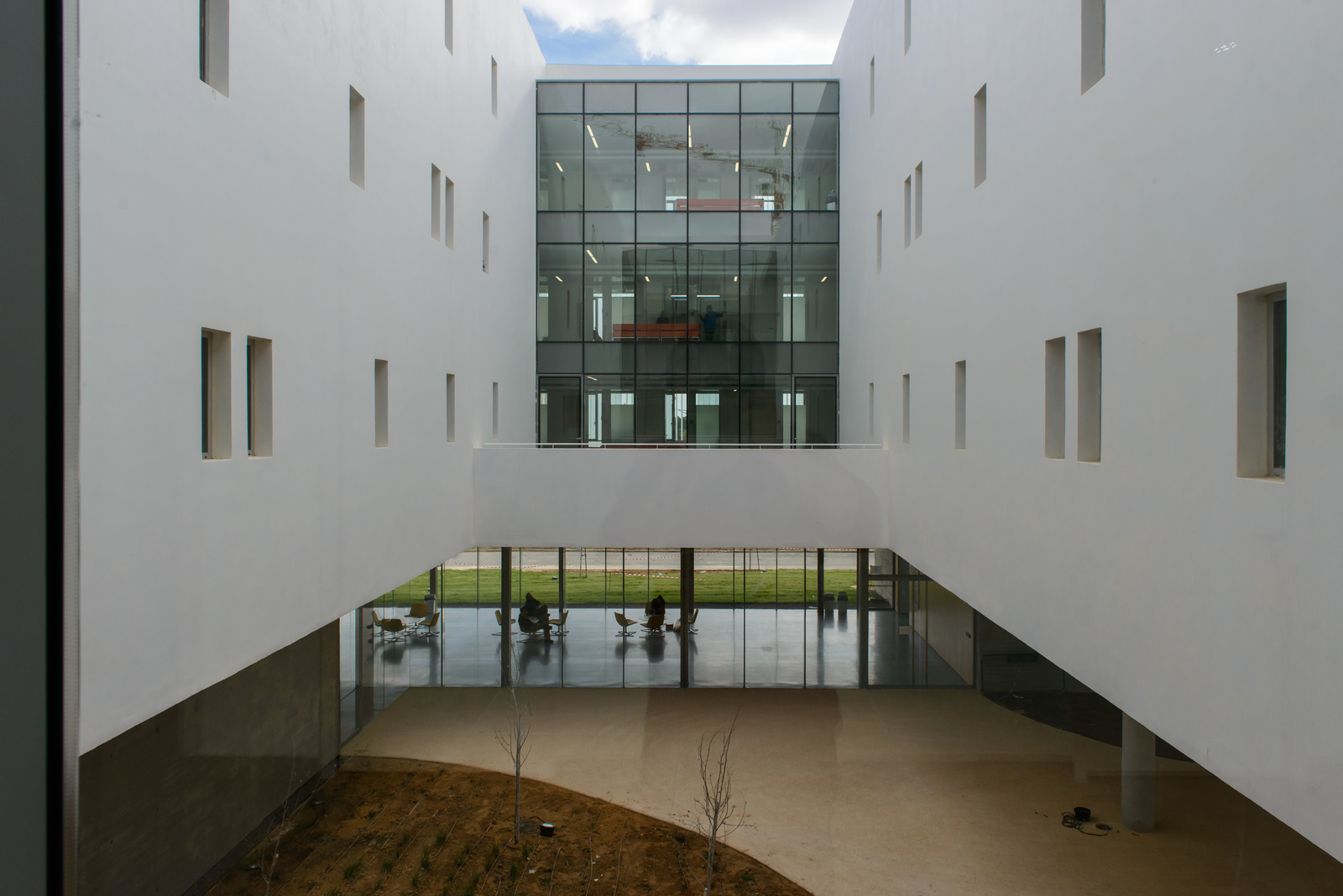 Mission and Vision
Mission
As a Bio accelerator, we strive to conduct multi-disciplinary, applied and innovative research guided by a clear biotechnology-oriented vision and unmet needs. We bridge the gap between basic academic research to applied innovative projects, according to the bio industry standardization, leading towards preclinical proof-of-concept and successful commercialization of novel technologies and therapeutic modalities developed by BGU researchers.
To fulfil this mission, the NIBN:
Identifies innovative, applied and creative research among researchers from the diverse faculties within BGU

Provides the necessary funding (research and manpower) and research infrastructure as well as an umbrella of support; Bio professional guidance, project management, IP strategy and management, BD and legal services

Leads the research from an early academic idea towards preclinical proof-of-concept according to the bio industry standardization

Fosters intellectual property strategy and protection of novel ideas and technologies

Scouts for the appropriate partners for research collaborations or commercialization of each IP-protected technology
Vision
NIBN's vision is to harness BGU scientific excellence to develop novel, innovative and groundbreaking drugs, technologies and therapeutic modalities, which will address clear Bio medical unmet needs and will lead to new marketed therapeutic options for patients and public welfare.
Looking at the future, we envision that the NIBN will take a part in leading the University's continued excellence and contribute to the growth of the bio-industry in Israel and especially in the Negev, while establishing innovative technology-based bio-companies originated from BGU's life-science and biotechnology research.